Body
For learners 9 - 12 years old
Theme Logo

Paralympic Values (theme 1)
Theme Image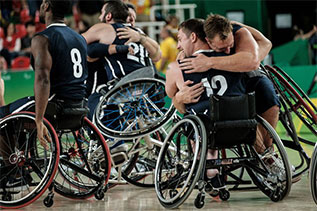 Learning units currently available for Theme 1 - Paralympic Values are listed below. All units include a lesson plan and supporting materials.
Paralympic Games (theme 1, unit 1)

The Paralympic Games, what are they?
HTML Code
If you are an IPC member organisation, Organising Committee or a non-governmental organisation interested in implementing I'mPOSSIBLE, please contact us for more information.